Cedarwood, Amber, Vanilla
Chasing your dreams can sometimes be a long and lonely path…
For quite some time now I have been lucky enough to have the beautiful Sophie from This Is Incense/Gentle Habits cheering me on in the background, someone to sound ideas off, someone to share a love of wild ideas with, someone to have a margs with when the plans don't quite go to plan and someone to tell me I am not crazy for wanting to sell everything and move to Bali to create our dream life.
Having someone who can lift you up and make you feel invincible is something to be cherished. For Soph and I, we have been chasing our electric dreams together side by side.
To see Soph's business flourish into everything it is today brings me immense joy. We want to encourage everyone to chase their dreams no matter how big or small.
Our thought process behind our latest collaboration, Electric Dreams…. we know how incredibly lucky we are to have each other in this crazy world of running a business but we know not everyone has that same support.
So, with Electric Dreams, we want you to burn this beautiful scent while you are working on your dreams no matter how big or small, whether you are at the early stages or deep in the trenches.
And if you have a friend who you know is working on something, buy this as a little gift for them to show how proud you are and just how supported they are.
It's sometimes the little gestures that help push through a time when they could easily give up.
Never stop dreaming. It's where all the good stuff starts.
Regular price
Sale price
$29.00
Unit price
per
Sale
Sold out
DIRECTIONS

Place incense stick in holder and ignite the tip. Burn for 5 seconds and then blow out the flame, allowing the stick to smoulder and fragrance the air. To extinguish dip stick in water or press top against hard heat resistant surface.Incense sticks are delicate, handle with care.

Each box contains Sticks. Each stick burns for approx. 20 mins = total approx 30 hour incense burning time
INGREDIENTS

Our Incense is made with natural fragrance blends containing essential oils.

Scent notes:
Sandalwood Oil
Nagarmotha Oil
Cardamom Oil
Carrot Seed Oil
GENTLE HABITS ARE SAFE HABITS

Never leave burning sticks unattended and near flammable materials. Keep away from children and pets. Use in a well ventilated area.
View full details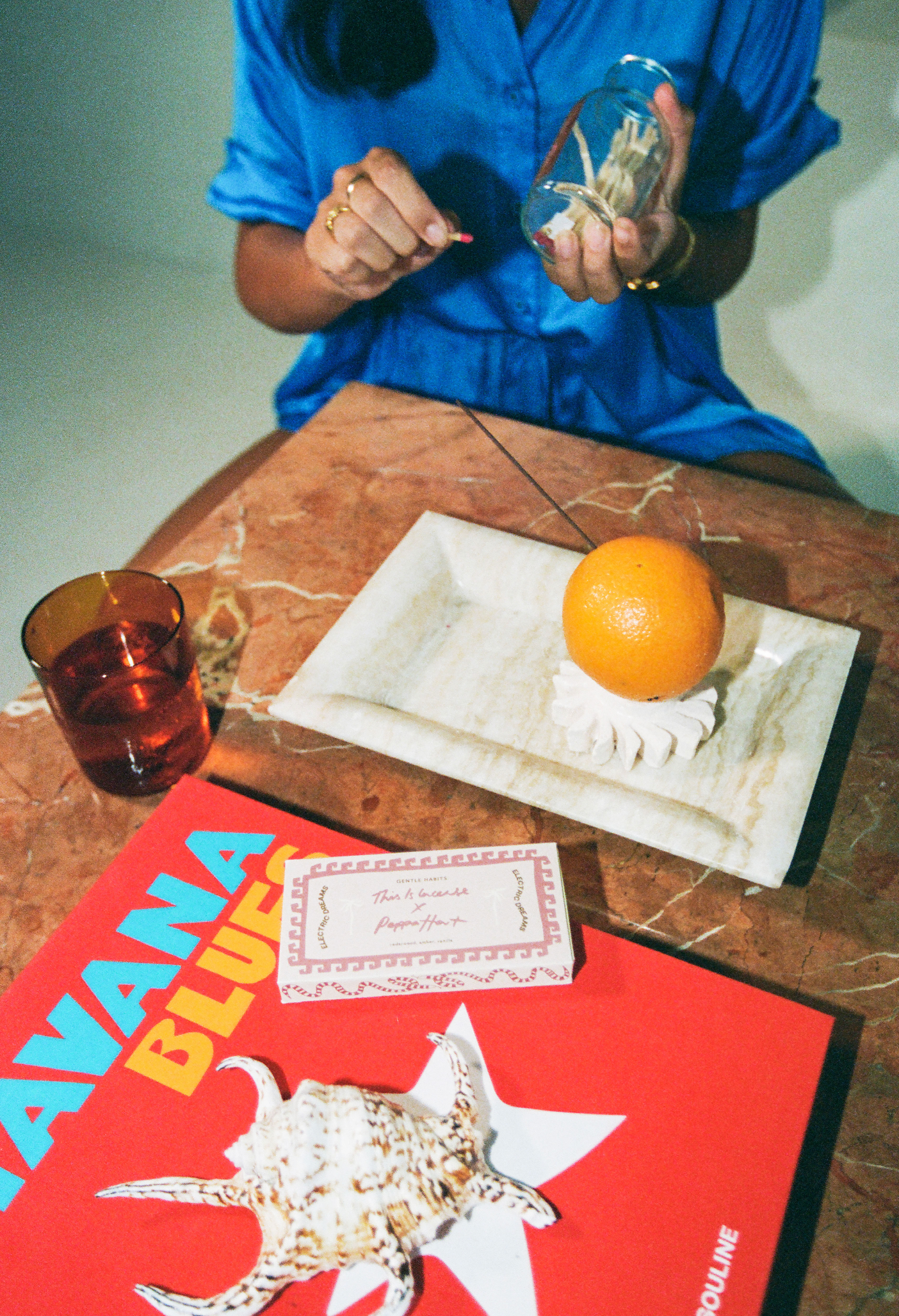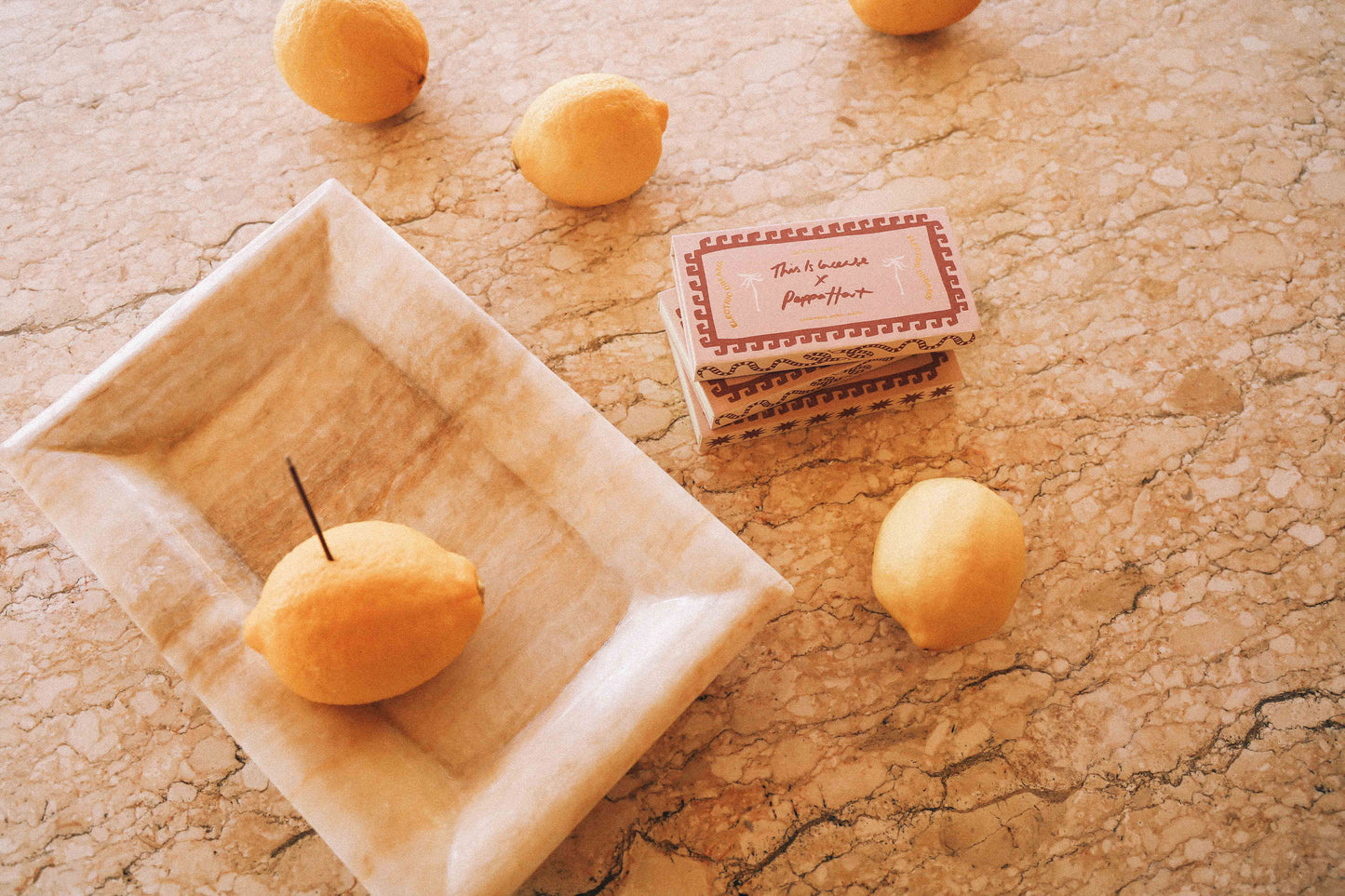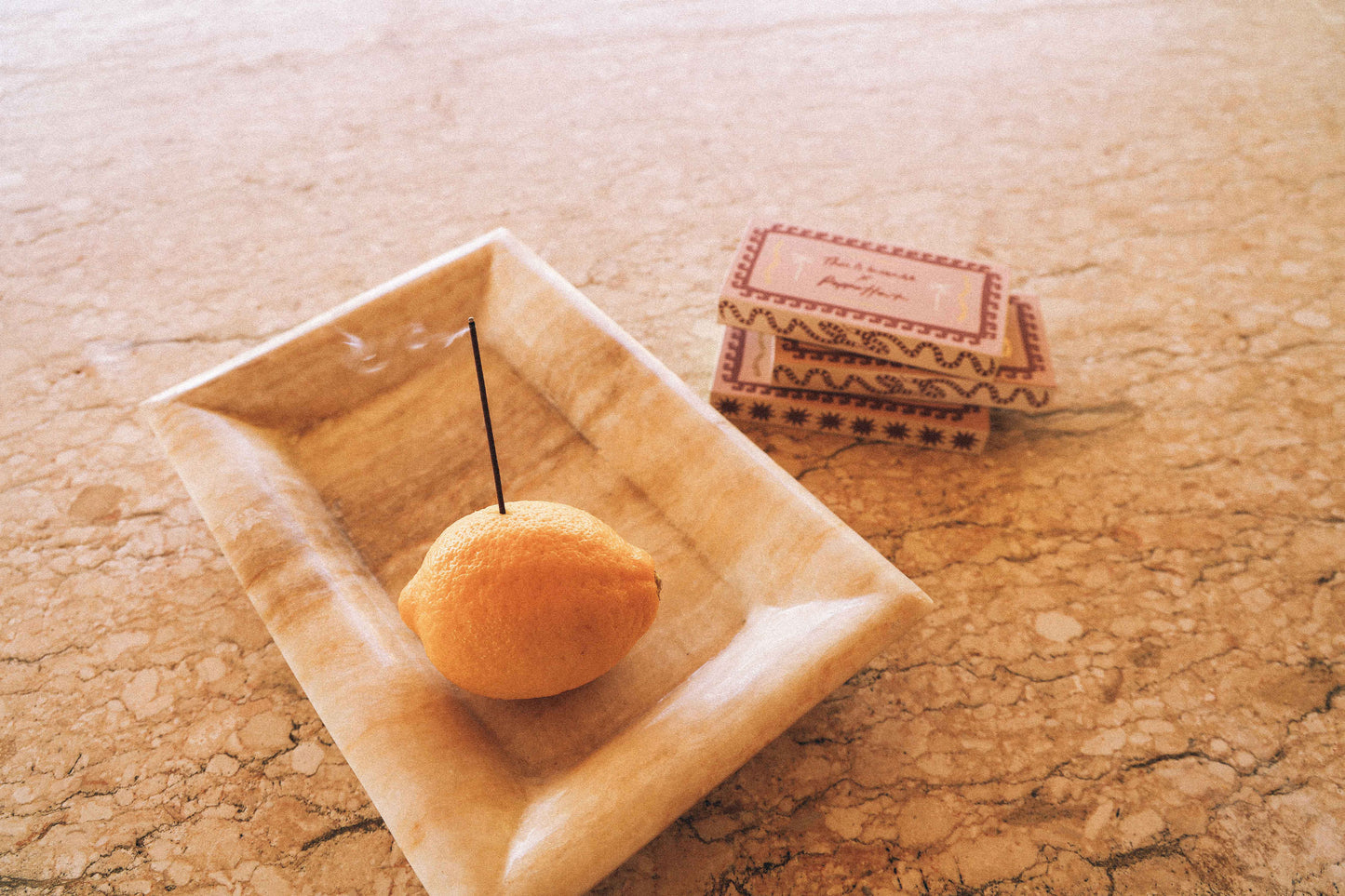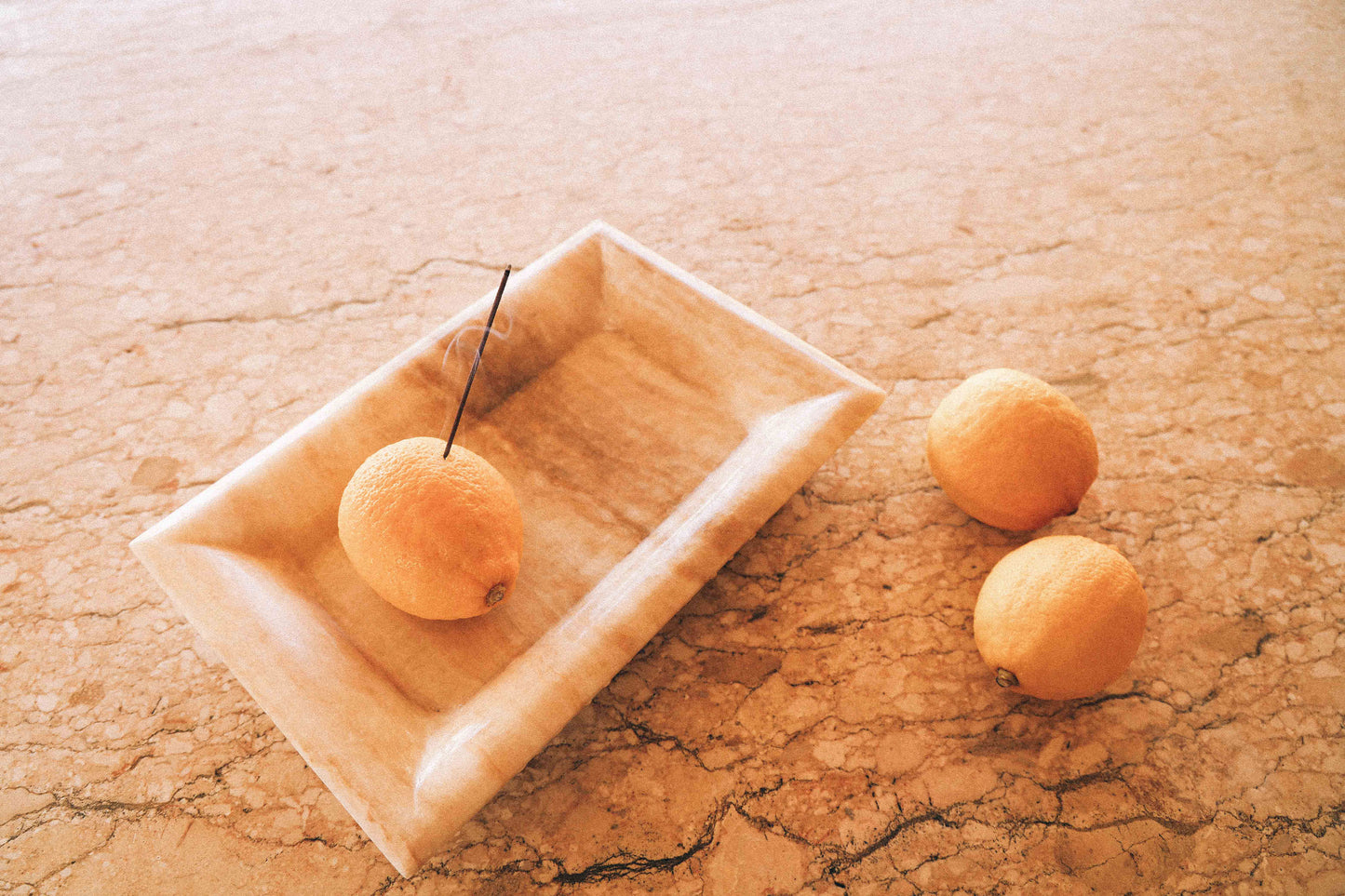 Choosing a selection results in a full page refresh.
Opens in a new window.