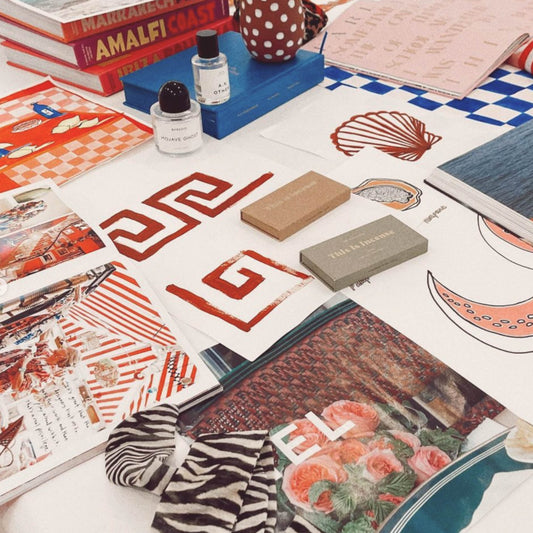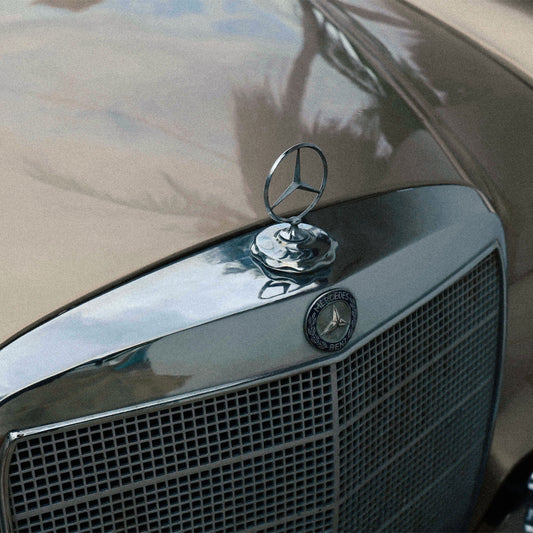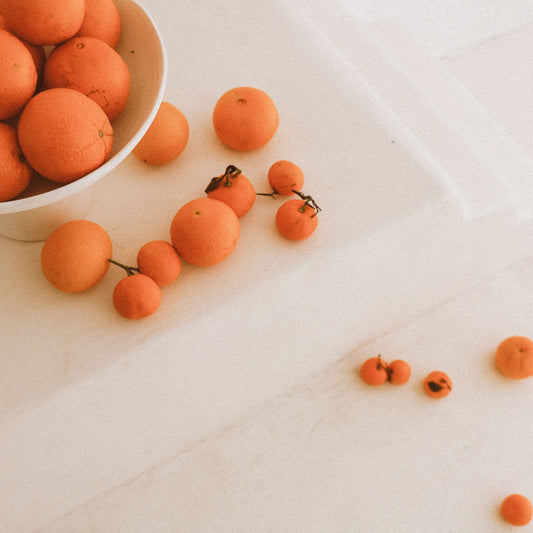 INSPIRED BY OUR DESIRE TO LIVE A LIFE FILLED WITH ADVENTURE, FUN AND SO MUCH LOVE.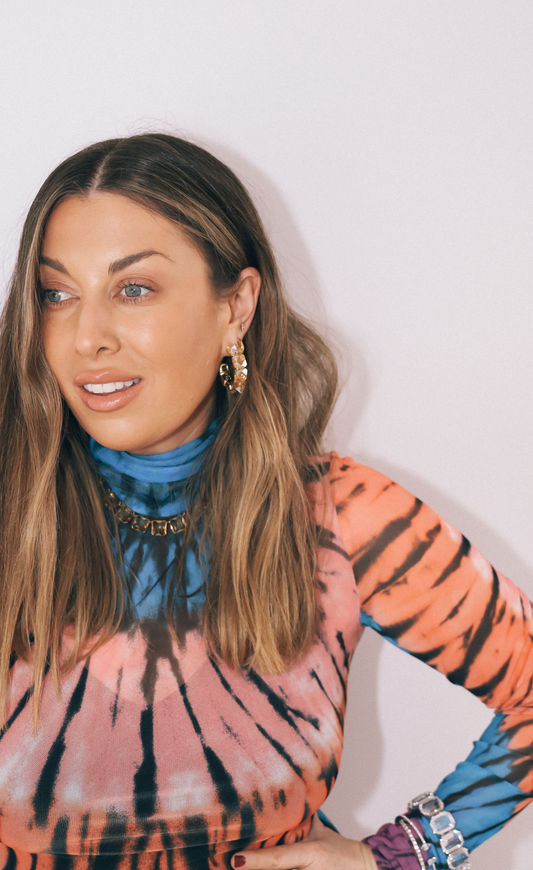 Born in 2010 from a love of style, art and architecture.
Peppa Hart has grown exponentially in the last 12 years, expanding to a creative agency and lifestyle brand. Behind the scenes, Peppa Hart is a team of talented creatives passionate about style, art, design, digital marketing, and a really well-made margarita.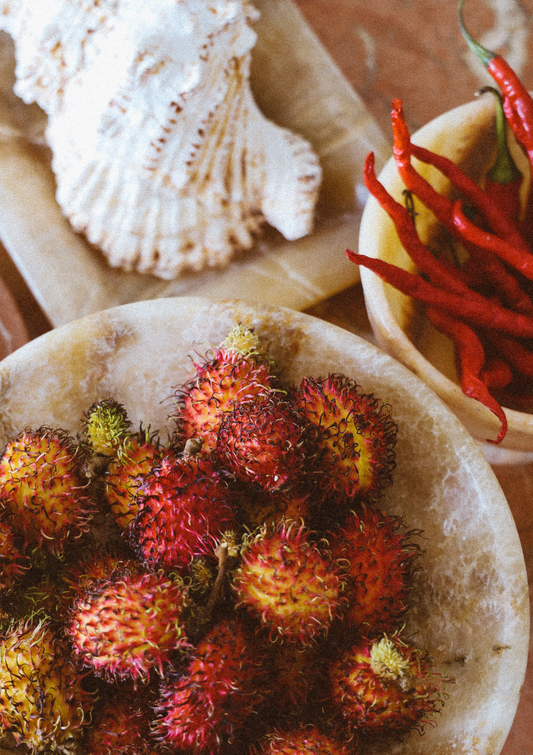 INSPIRED BY CONNECTION & COMMUNITY, EACH ASPECT OF THE BRAND HAS BEEN INFLUENCED BY FOUNDER SOPHIE BELL'S INNATE PASSION FOR LIFE AND INSTINCTIVE LOVE OF ART & DESIGN. 
OUR STUDIO
At Peppa Hart our passion is using a holistic approach to create unique and meaningful brand growth, to ensure above all, your brand authentically communicates with your audience.
OUR STORE
Driven by Sophie's passion of creating, and a love of all things style, this store is a culmination of everything Sophie has dreamed of sharing with the world. From her heart to your home.
PARTNERSHIPS
Sophie loves to connect & collaborate with like-minded brands and businesses. If you're interested in working together on a project or exploring a partnership, please get in touch.
PEPPA HART IS A CELEBRATION OF THE TRAVELS THAT FORM US, THE RITUALS THAT DEFINE OUR DAY, THE INTIMATE MOMENTS WE HOLD SO CLOSE TO OUR HEARTS, AND THE BALMY SUMMER NIGHTS THAT MAKE US FEEL ALIVE.